5 jumpers – most amazing Base Jumps and Rope Jump EVER at Navagio Beach
Be like a base jumper!
The third edition of Project Dream Walker combined two previously separate worlds: Rope jumpers and BASE Jumpers. Synchronous jumps of 5 people from two platforms on Navagio Beach began a new era in the field of extreme sports. Experienced jumpers next to those who were doing it for the first time in their life.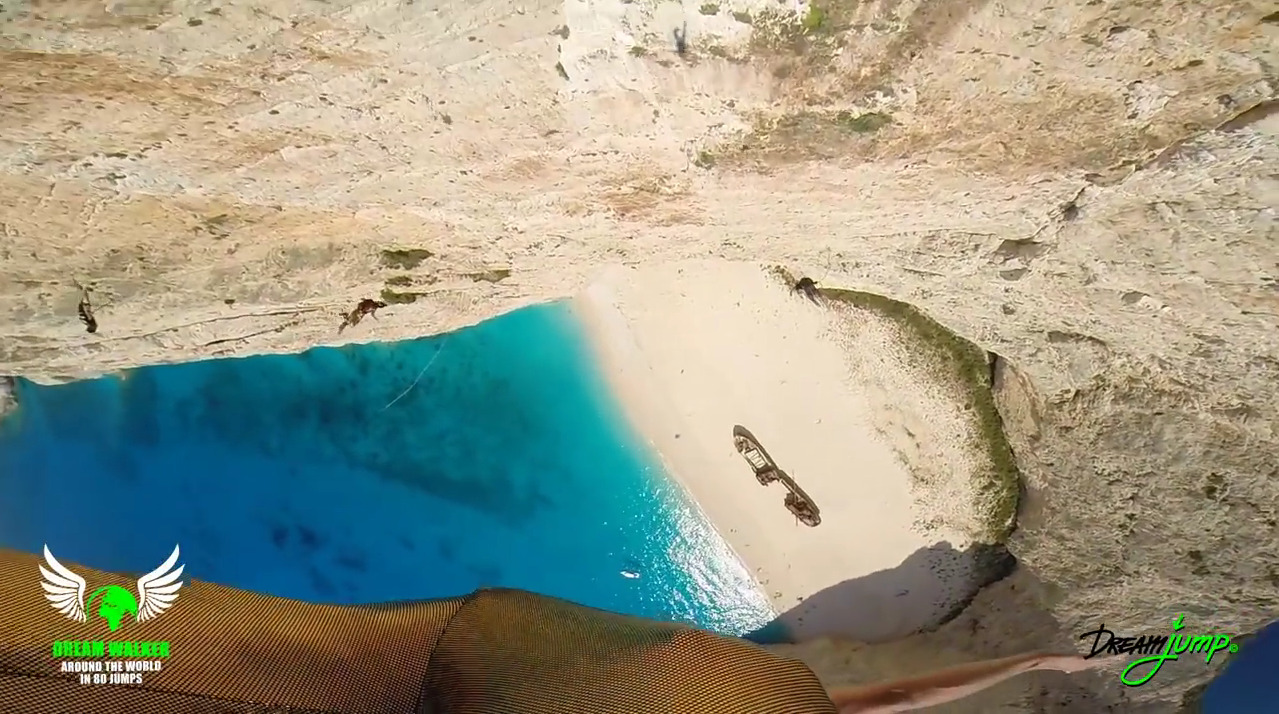 NOTHING IS IMPOSSIBLE, AND DREAMS ARE TO BE REALIZED. NOW YOU CAN ALSO BE LIKE A BASE JUMPER