We are glad to see Athesn makes it into NY Times list of 52 places to go in 2017: 52 Places to Go in 2017
As NY Times states,
A post-crisis art boom in an ancient capital.
Prices have dropped, but the Greek debt crisis has not dampened Athens's thriving arts scene. Recent years have seen a surge of galleries, collectives and nonprofit art organizations built for leaner times, like Radio Athènes, which hosts pop-up lectures and performances, and the immigration-focused Nomadic Architecture Network. In October, the renovated EMST National Museum of Contemporary Art opened in a former brewery, while the Stavros Niarchos Foundation Cultural Center, designed by Renzo Piano, opened in August. Athens will co-host the 2017 edition of documenta, the influential art exhibition held in Kassel, Germany, since it started in 1955. — Charly Wilder
28.Athens, Greece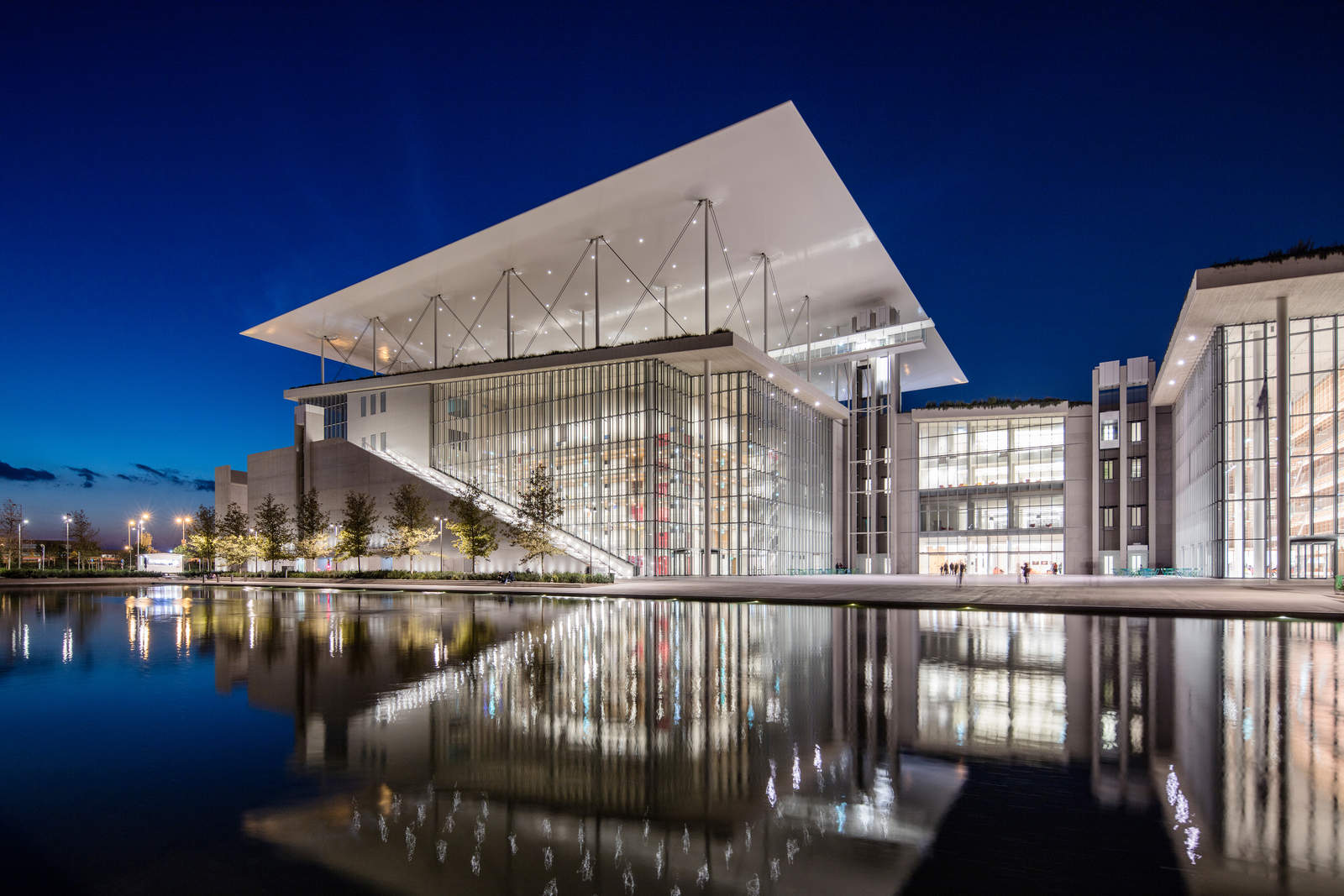 52 Places-Athens The 'Stavros Niarchos Foundation Cultural Center' in Athens. The project, designed by the architectural firm Renzo Piano Building Workshop (RPBW), includes new facilities of the National Library of Greece, of the Greek National Opera, as well as the Stavros Niarchos Park. The Stavros Niarchos Foundation (www.SNF.org) is one of the world's leading private international philanthropic organizations, making grants in the areas of arts and culture, education, health and sports, and social welfare. Photo by Andreas Meichsner for The New York Times.