We are happy to see that Santorini, Mykonos and Crete are among the Best Islands in the World according to U.S.News
Seclusion, sprawling beaches, rolling waves and untouched pockets of wilderness are all credentials for a nod among the best islands in the world. According to experts and U.S. News readers, the islands listed here boast a little something that keeps travelers enchanted. Consider which islands you favor, cast your vote below and help us rank next year's best coastal locales.
# 1 Santorini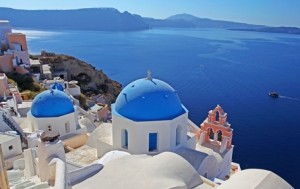 Why go: This honeymoon spot caters to all sorts of travelers. Beach bums can lounge along Santorini's red sands, foodies can savor aromatic Mediterranean flavors, and history buffs can explore the remains of Thira and Akrotiri.
# 9 Mykonos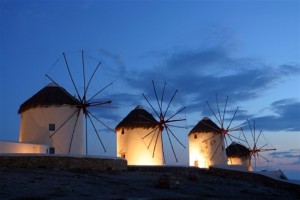 Why go: Mykonos is like Santorini's wild sibling: This Greek island pulsates with a party beat nearly 24 hours a day. But there's a peaceful side to this island as well. For a more relaxed environment, watch the sun set over the Mediterranean from The Windmills' high perch.
# 13 Crete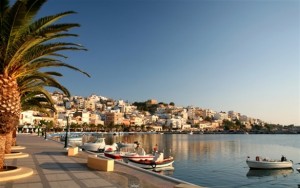 Why go: With authentic Greek restaurants, charming waterside villages and excellent beach weather, Crete is a favorite among worldwide travelers. For a dose of history, visit the archaeological sites and museums that bring the island's ancient past to life.